Personalized.
Powerful.
Reliable.
Efficient.
Underwater Treadmill
---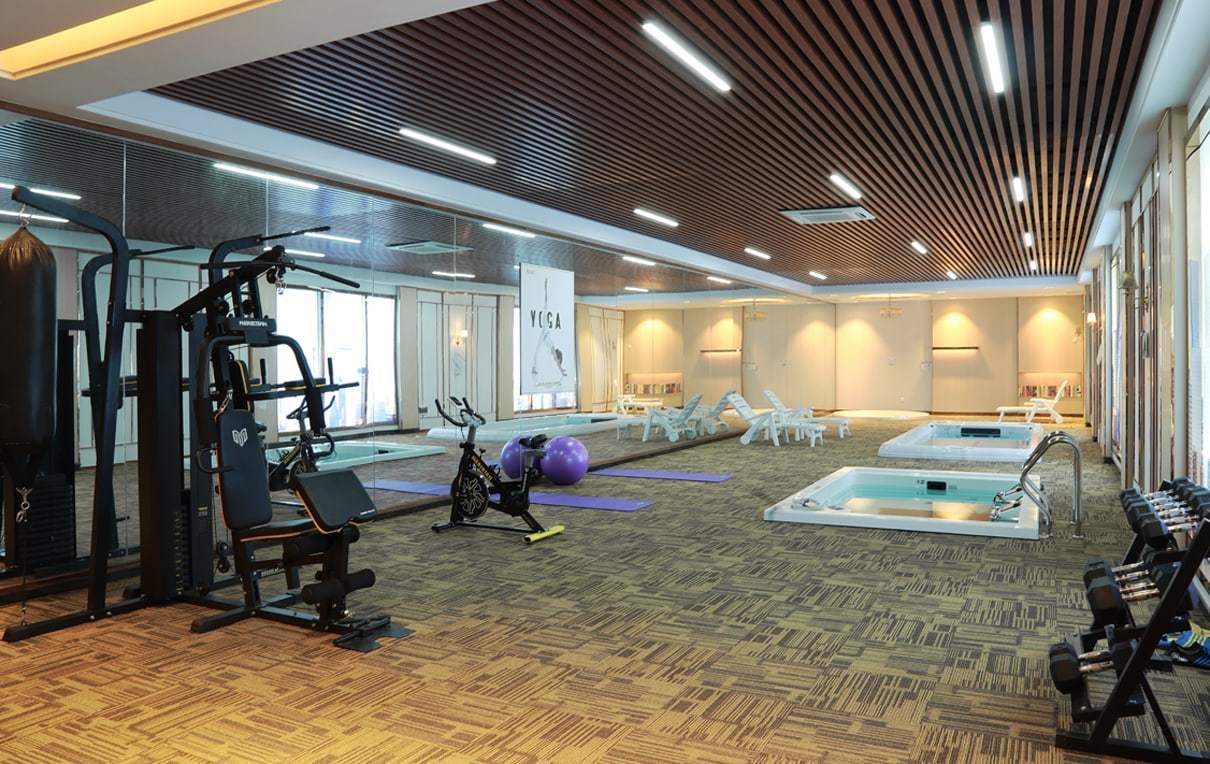 The value and promotion of Underwater Sports
Underwater exercise is a new type of aerobic fitness exercise. At the same time, underwater exercise is also a kind of underwater exercise activities for people to promote physical and mental health. It has a high role in physical fitness and rehabilitation. It can also promote the communication between people and achieve the purpose of cultivating emotions, entertainment and leisure, and has important sports value. At present, underwater sports have been popular in Japan, Europe and the United States and other countries, but China has just developed, but it also shows a strong momentum. It will become a popular mass sports project and a new hot spot of modern sports fitness. Underwater exercise is a kind of exercise based on aerobic metabolism. Its unique combination of water and land exercise makes it have the fitness value that other sports do not or cannot match. Long term systematic and scientific participation in underwater sports can effectively improve the functions of various systems of the body and develop the overall quality of the body. It can play a good role in strengthening the body and rehabilitation of all kinds of people. Specifically for women, it has the effect of reducing weight, building body and soft.
The profit way of Underwater Sports
By adding swimming pools, increasing swimming fitness programs, or upgrading existing swimming facilities, as well as offering a variety of water fitness courses for different member groups, it has become the business highlight of more and more fitness clubs and sports clubs, and the guarantee of competitive advantage and sustainable profit. A good natatorium is the key hardware guarantee for increasing lasting income, improving member viscosity and improving core competitiveness in the competition of fitness venues. Few drug consumption, energy saving and low consumption, anti drowning accident, as well as the carefree and easy operation of the daily management and maintenance of the swimming pool room, bring lasting benefits to the fitness / sports venue investors and operators.
Development of Underwater Sports industry
With the development of the project, the number of professional underwater fitness practitioners in the United States has increased from 6000 in 1992 to 18000 in 2000. According to the American water fitness association, about six million Americans are now engaged in regular underwater fitness activities, an increase of 7% in the past year. In the United States fitness bar, hotel gym water massage pool, water exercise pool is very popular. There are many pregnant women in order to alleviate the adverse symptoms of pregnancy, smooth delivery and participate in underwater fitness courses. Many hospitals also have swimming pools, and patients can take advantage of the characteristics of water to actively carry out rehabilitation treatment. There are professional hydrotherapists in the hospital. They examine the patients and prescribe exercise therapy. In addition to giving guidance to patients on exercise methods, experts also give patients specific physical therapy. In Australia, 40% of the people who take part in underwater exercise are retired old people and men, especially the old people love this sport. They regard underwater fitness as a medical method, which has good curative effect on cardiovascular disease and diabetes.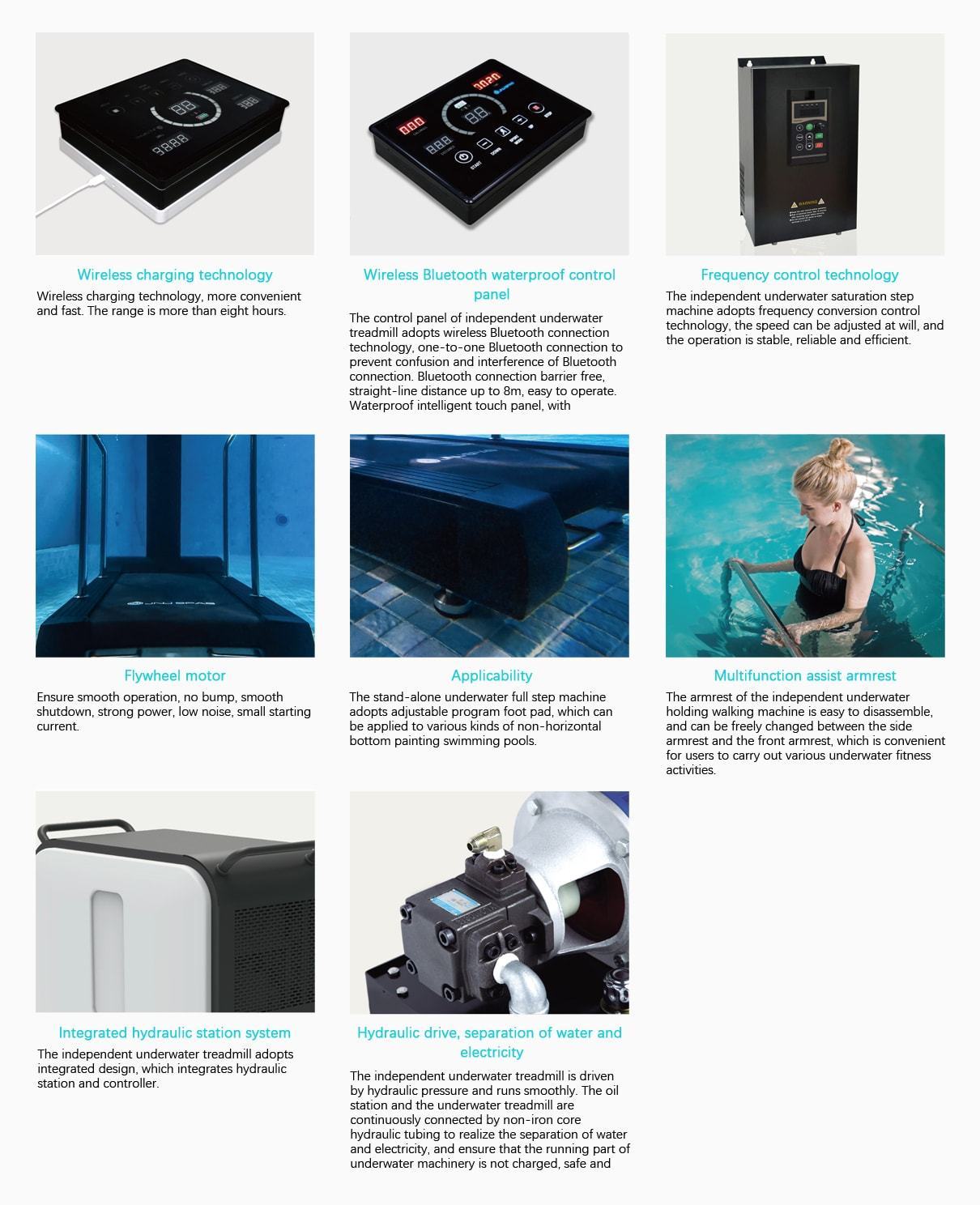 Focus on us

Wechat applet
---
Copyright ©2022Guangzhou J&J Sanitary Ware Co., Ltd. All Rights Reserved. 粤ICP备19060374号