Personalized.
Powerful.
Reliable.
Efficient.
Design
---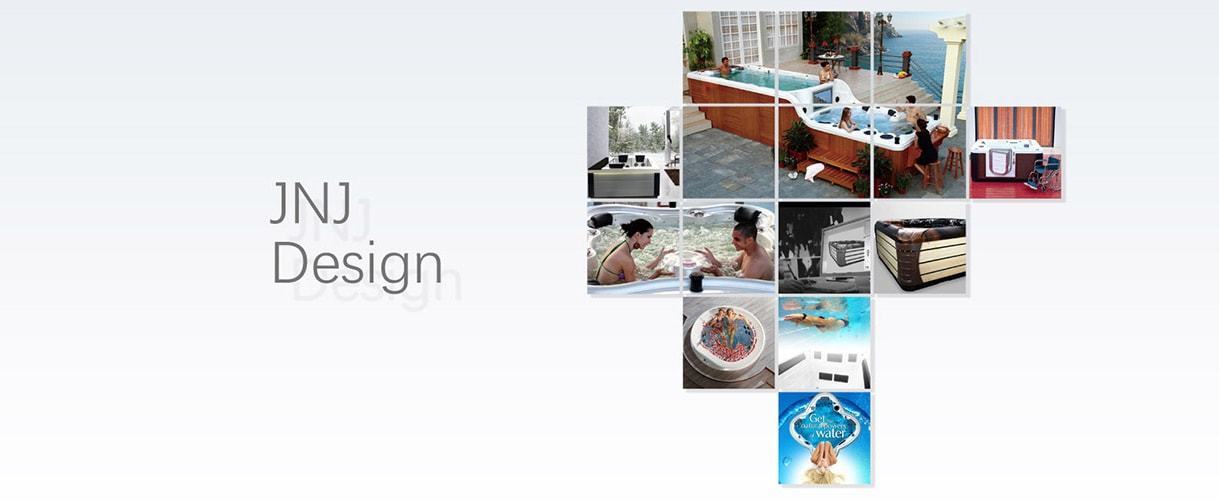 JNJ Spas as a High-Tech Enterprise, intelligent and technological spas will be continuously developed to give back to our society, and even disabled users can use smart spa products. JNJ Spas have the honour to win "The Governor of Cup", CF, Industrial Design Award and Kapok Design Award. JNJ Spas will be a technology-intensive enterprise and become the intelligent, energy-saving, environmental protection, health, science and technology of outdoor spas and swim spas manufacturing enterprise.
JNJ Spas research and development of revolutionary propeller swim spas can achieve competitive level and can accelerate rehabilitation propeller swim spas, the company product design level to a higher platform and more product technology content. And JNJ Spas also with honour deisgn the series of Well-Being, Barrier-Free Spas, The Mechanism of Seat Riser and Underwater treadmill.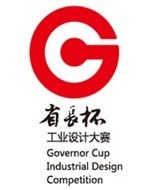 "The Governor Cup" Industrial Design Competition is the first industrial design competition in the name of government head. To "Design Guangdong" as the integrated regional brand of Guangdong design activities, with industrial design internationalization, specialization, marketization and scale as the direction, integrate the whole province new establishment or existing design activity. We will build a unified and open platform, and we will make great participation in competitions and activities, the design promotion platform with important influence promotes the specialization of industrial design, to promote industrial integration and collaborative innovation in industrial design and industry and accelerate industrial transformation and upgrading.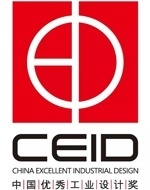 China Excellent Industrial Design Award which is approved by the Central Government, is a national government award sponsored by the Ministry of Industry and Information Technology and the only national award in the field of industrial design. In order to ensure the credibility of awards, professional and authoritative, the Panel on the composition of the evaluation experts, give full consideration to the industrial design experts and engineering technology, information intelligence, enterprise management and economic research match many industry experts in the field of science.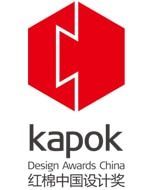 As one of China's most influential product design awards, Kapok design awards has generated a number of avant-garde,leading, unique design concepts and lifestyles for the Chinese consumer market.We actively promote daily life related products; this is the perfect gateway for you to "know" the Chinese designers.

Focus on us

Wechat applet
---
Copyright ©2022Guangzhou J&J Sanitary Ware Co., Ltd. All Rights Reserved. 粤ICP备19060374号